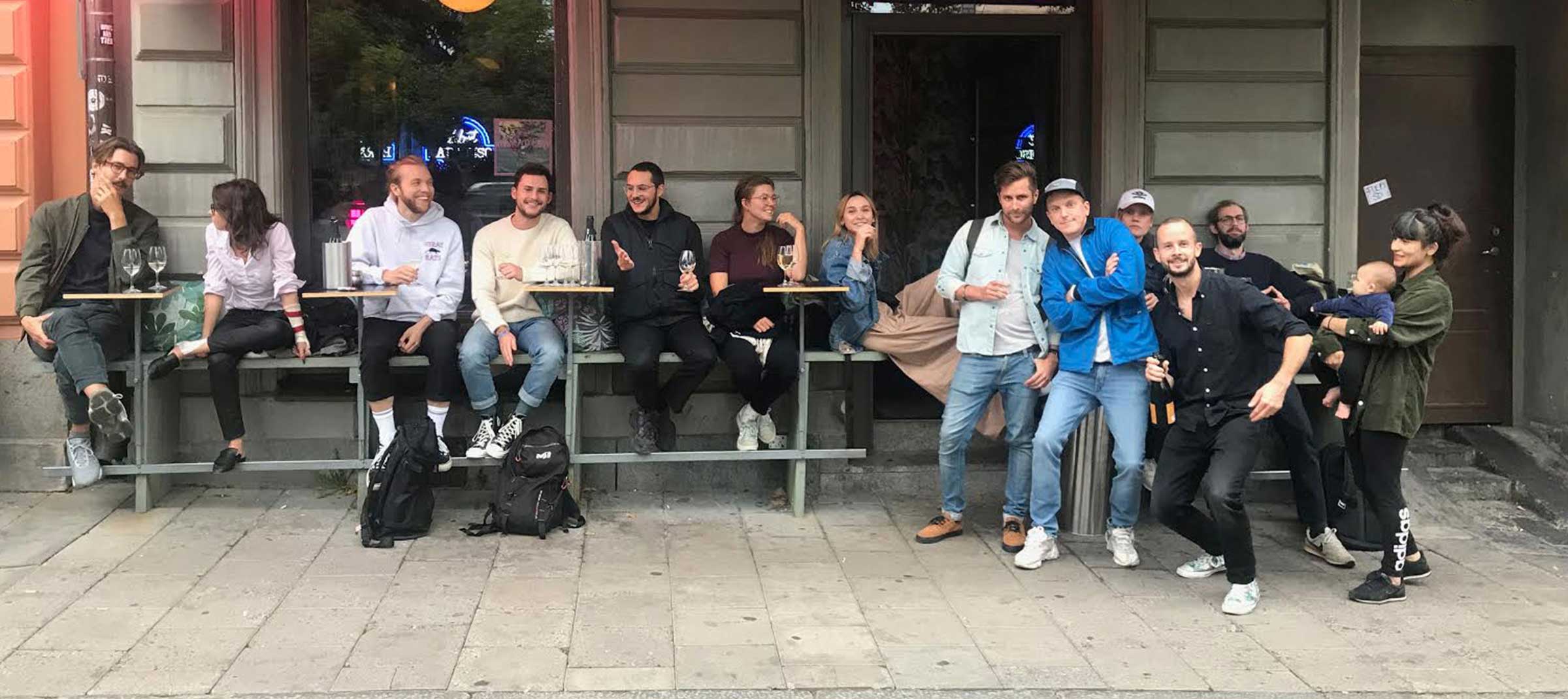 Oakwood Digital Design Agency
With Passion for Creativity & Technology
"We're a bunch of highly motivated t-shaped specialists that work hard to make the user experiences people deserve."
Sebastian Broms, CEO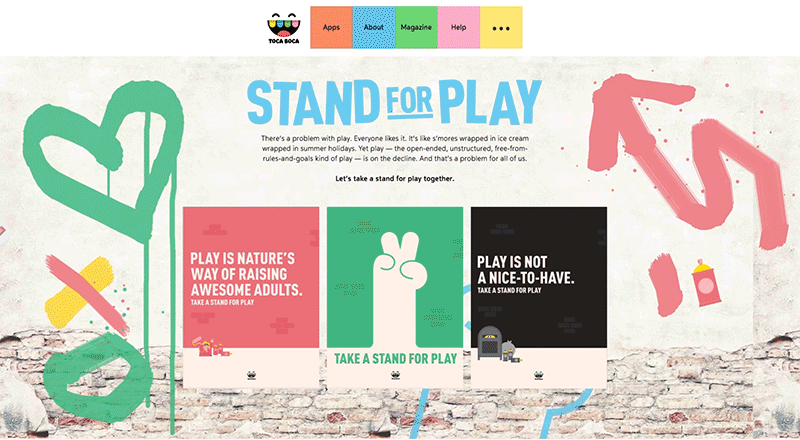 Our Work
Although we have plenty of expertise and insight, that just doesn't make the cut these days. To lift our offering to the next level and challenge the status quo, we inject creativity and vision into all we do, treading across new and exciting terrain.
Our cross-functional teams work together seamlessly and effectively. Digital strategy, digital brand design, concept development, UX, interaction design, interface design, service design? You got it.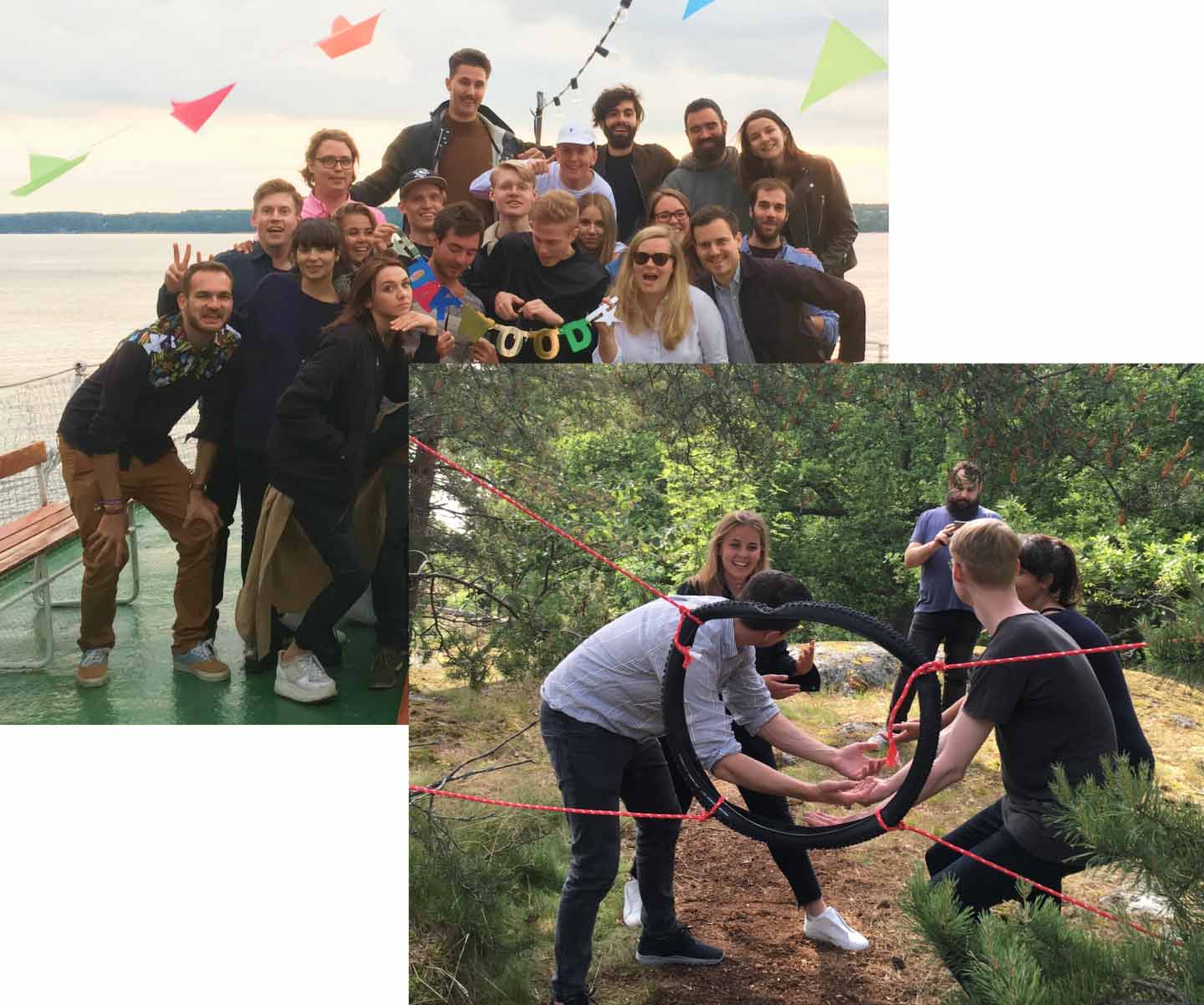 Our Teams
Digital projects can be complicated. We combat the complexities by putting cross-functional teams - with experts in design, development, strategy, and UX - on the job. Each well-oiled team collaborates and communicates throughout. This way nothing gets overlooked along the way, and projects become more flexible, fast, and fun. Common pitfalls become a thing of the past.
"Relationships and loyalty are built through feelings. How a product or service makes you feel is what determines your preference for it."
Joakim Flodman, Creative Director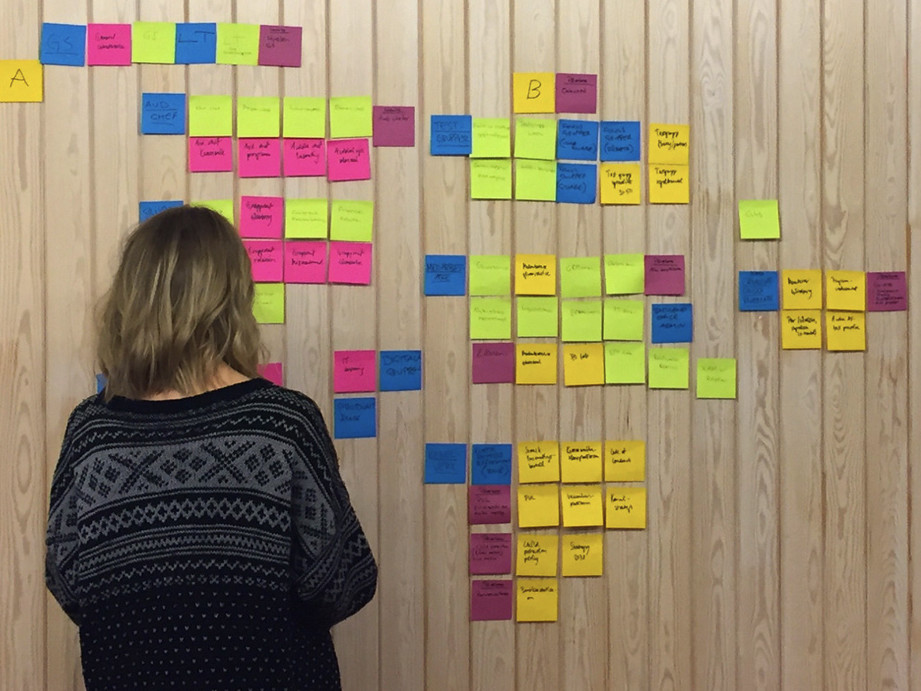 Our approach
Magic does not appear out of thin air. A clear sense of direction and years of experience enables us to craft innovative, stable digital experiences. Our projects bedazzle when we work alongside our customers, involving the right stakeholders and decision makers precisely when they are needed.