Oakwood; A team of dedicated designers, developers and strategists with a shared passion to create extraordinary User Experiences.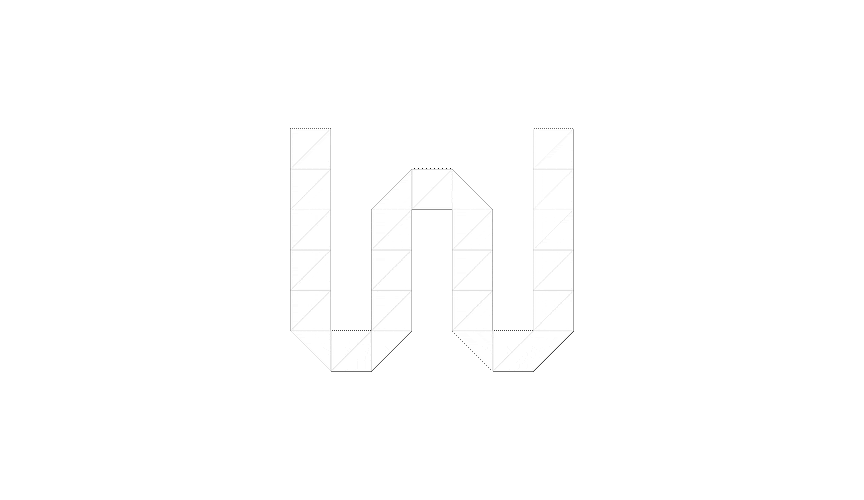 We create brand preference
Our goal is to create UX* that makes people feel something. And if that something is connected to your brand, that's good for you. Why? Because the human brain benefits memories connected to emotions. This can be referred to as preference. Brand preference.
* A users perceived experience of a website, an e-com store, a bitcoin transactions interface, an app where you can record your voice to youtu... Well, basically anything.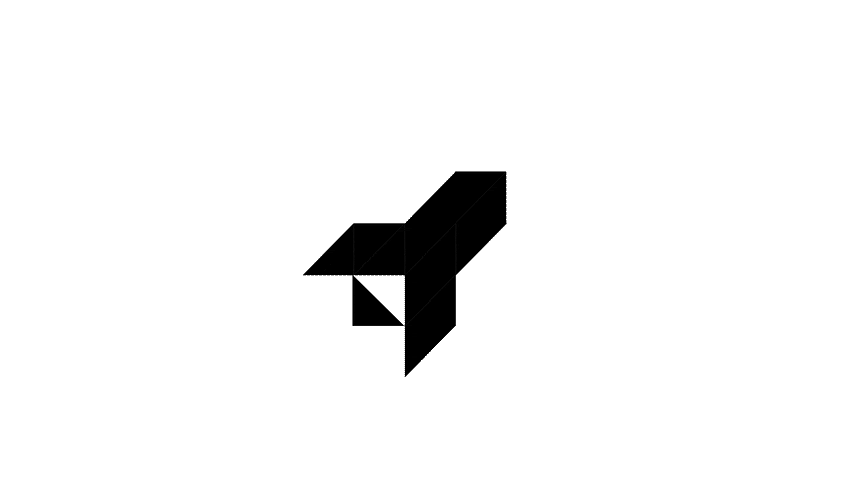 Cutting the time to market
Acting fast is crucial these days. At Oakwood we embrace that fact as we believe a high momentum is the best foundation for creativity and effectivity. We work in tight dedicated teams with a high pace and tight launch plans. With an MVP mindset we strive to turn visions into launch-able features as fast as possible.
UX & Strategy
Defining how a brand should approach their users is key for businesses. What experience correlates with the brand, and how it's personality can be enhanced digitally. We help our clients to create tailored digital experiences through deep understanding of their brand and business.
Branding
We do digital first branding. This means creating the fundamental elements of visual and verbal communication to engage your target audience wherever you meet them.
Prototyping
Action speaks louder than words. We prototype on all levels and we have a strong MVP mindset in our soul. We make big organisations act like startups.
Design
With a fundamental understanding of brands we design visual experiences that moves the end user and creates preference for your brand.
Retail & E-commerce
For retailers online is business critical. We have the unique skills to combine brand building and sales in e-commerce design.
Content
A great experience demands great content. To reach the full potential with a product or service we usually take on the whole process. From art direction and copywriting to content finalisation.