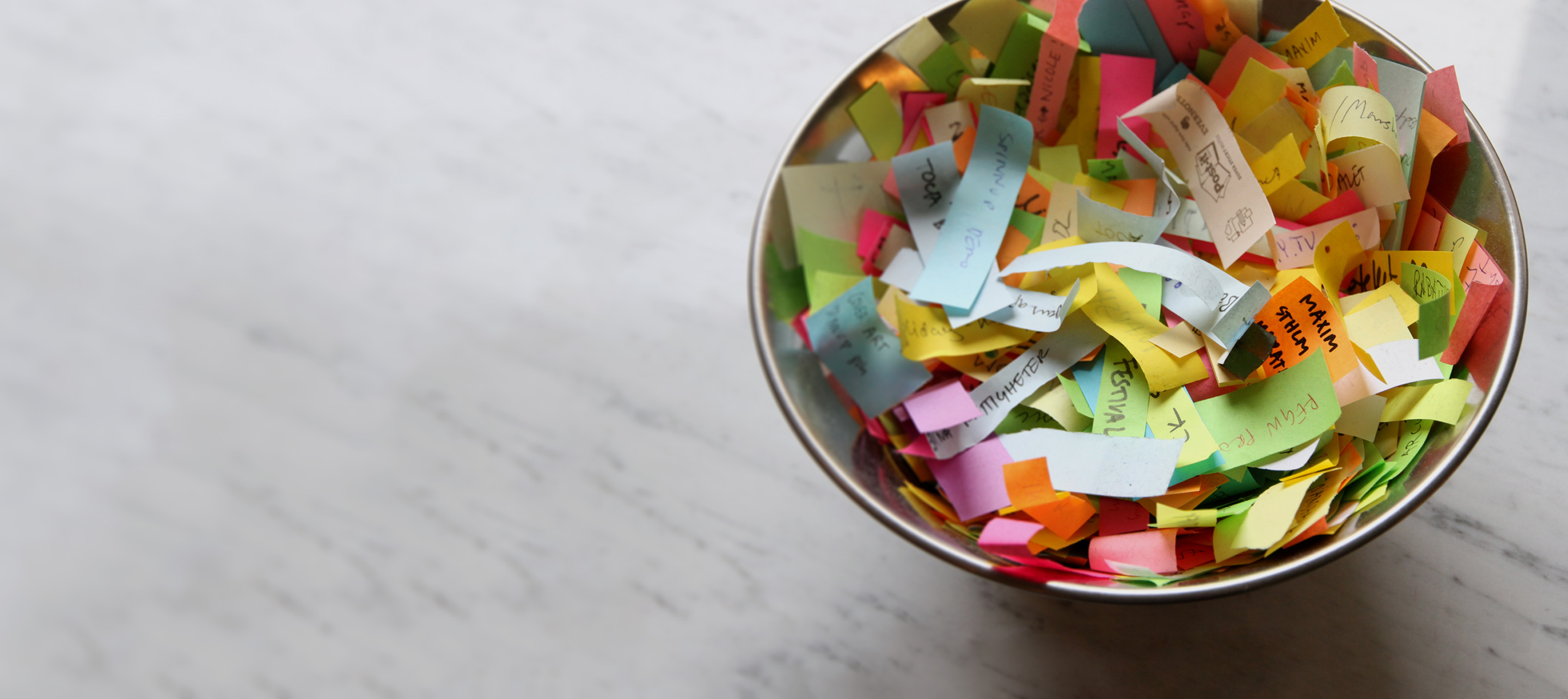 For new business inquiries
Contact our CEO Sebastian Broms at +46(0)739802377,
[email protected] or click that speech bubble in the corner for a chat.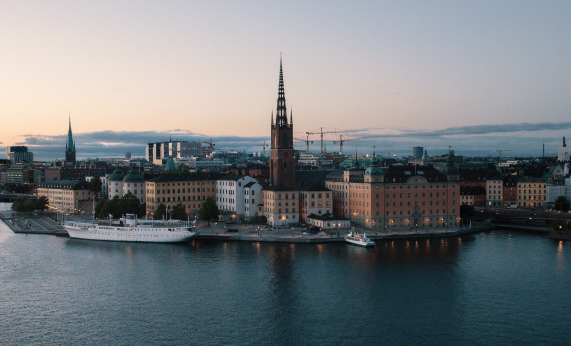 Stockholm
Torkel Knutssonsgatan 27
11825 Stockholm
Sweden, map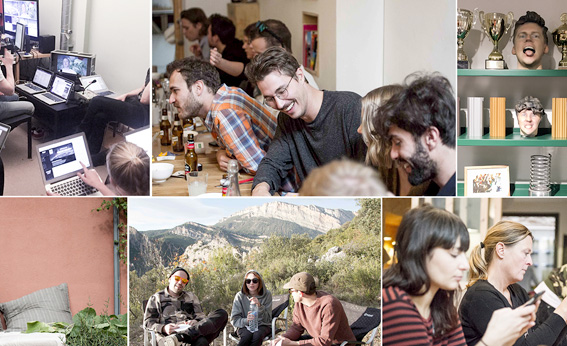 Become an Oakwooder
Creative, skilled, passionate, dedicated, and on an uninterrupted search for joy? Then get in touch!