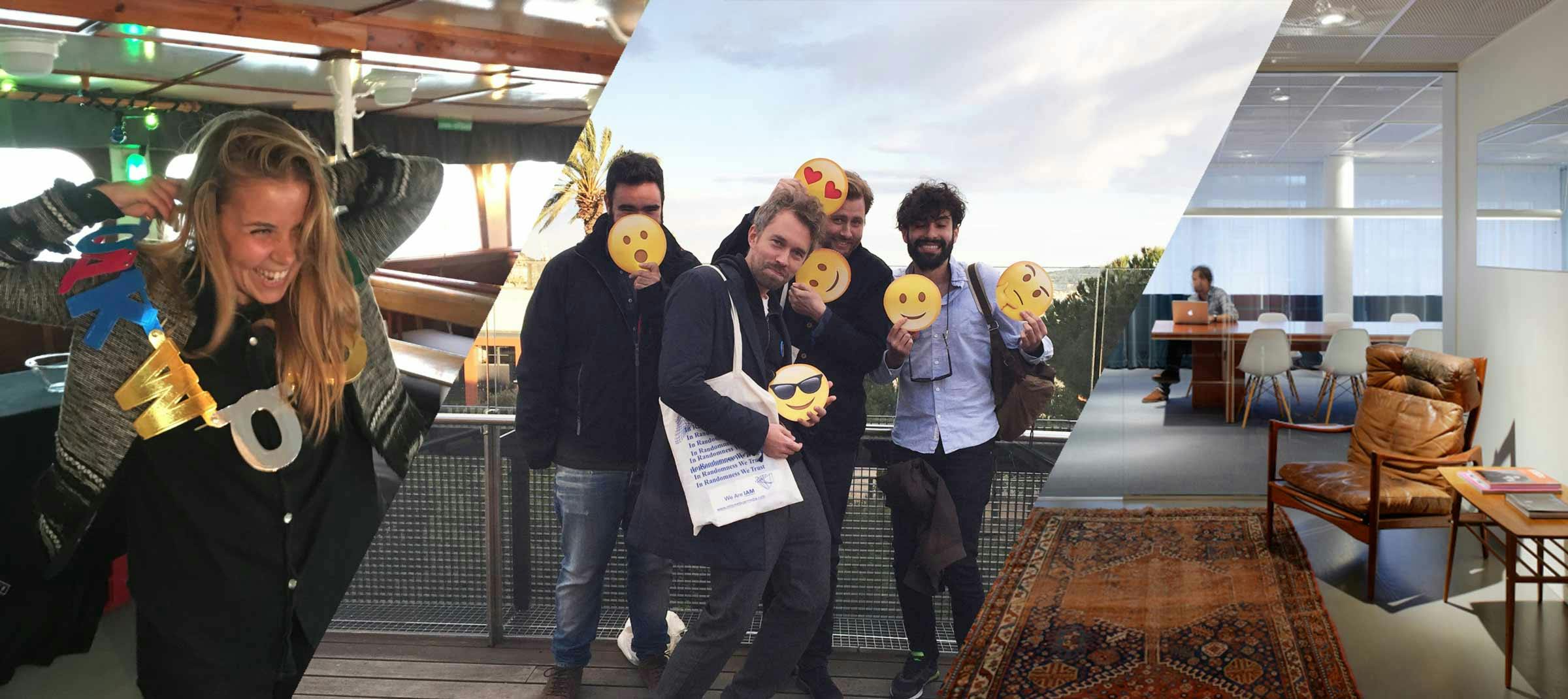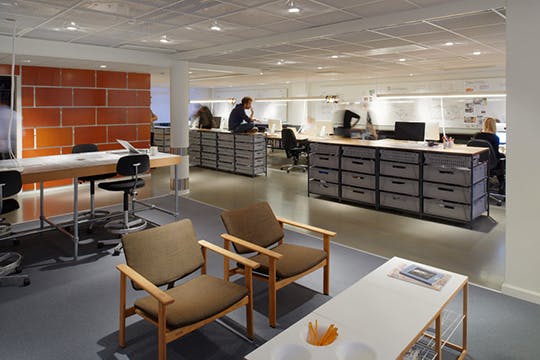 Work at Oakwood
At Oakwood we aim to create nothing shy of kick-ass experiences and top-notch products. But wait a second - for us, the how is just as monumental as the what. We put great value in our ways of working and the culture occupying our studio.
"Great emotional connections in our end products require solid emotional connections within our studio walls."
Simon Andersson, Design Director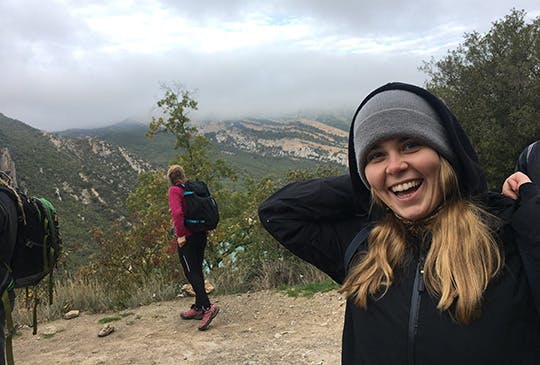 As a work in progress, we are constantly pushing ourselves to make the working day that much better - from elevating team spirits to brewing the killer cup of coffee.
We challenge and back each other up in the name of evolution, both in our crafts and as individuals. With a variety of backgrounds and experiences, we collect to make interesting, innovative digital design.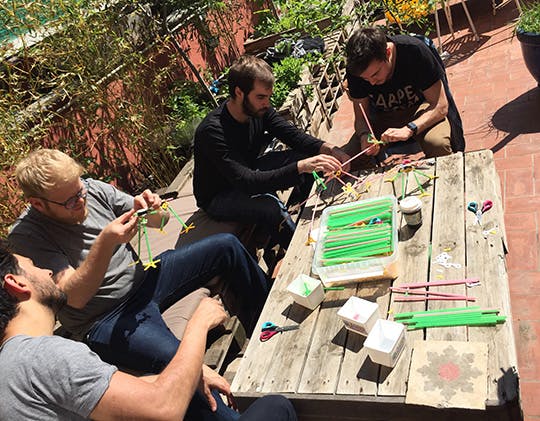 We cultivate an open, collaborative environment and get all electric when someone initiates a brand-new push, urging us all to be better than we were yesterday. For us, nothing is more important than living fulfilling, joyful lives. Work at Oakwood nurtures this philosophy