Client: Toca-Boca
Can a site navigation put a smile on your face? Find out how we turned the website of game company Toca Boca into a playful experience.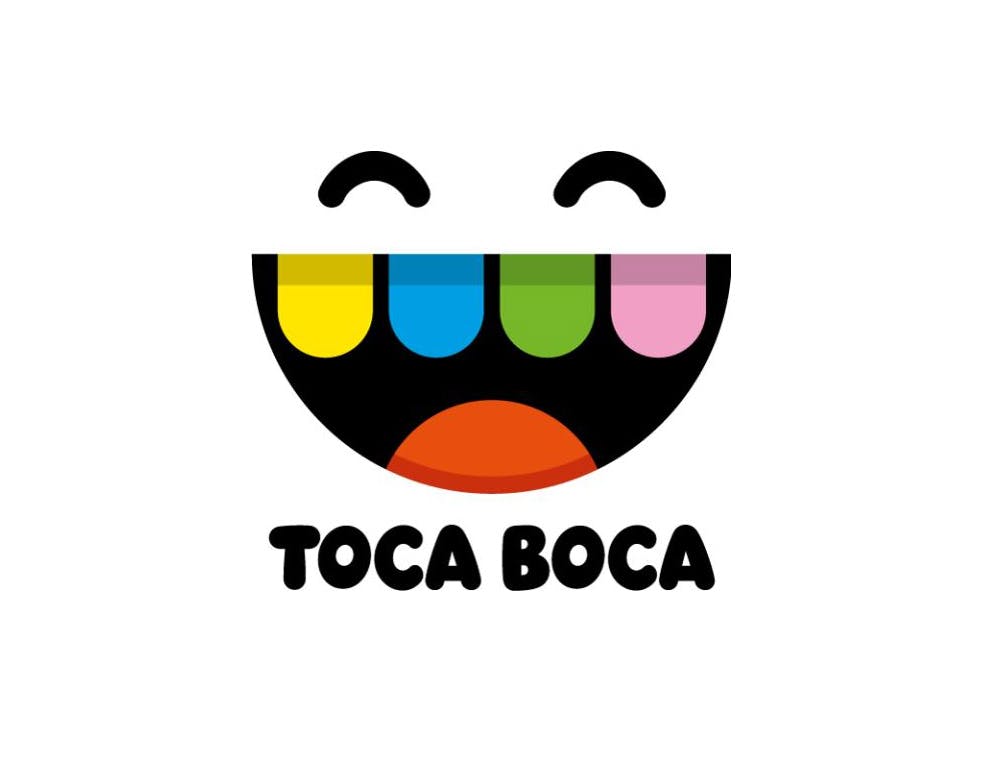 Play in the DNA
With super strong sub-brands, Toca Boca was in need of a digital design identity of their own. Being a brand that believes in the power of play as much as we do, we were eager to explore how it should feel to navigate through this exciting brand space.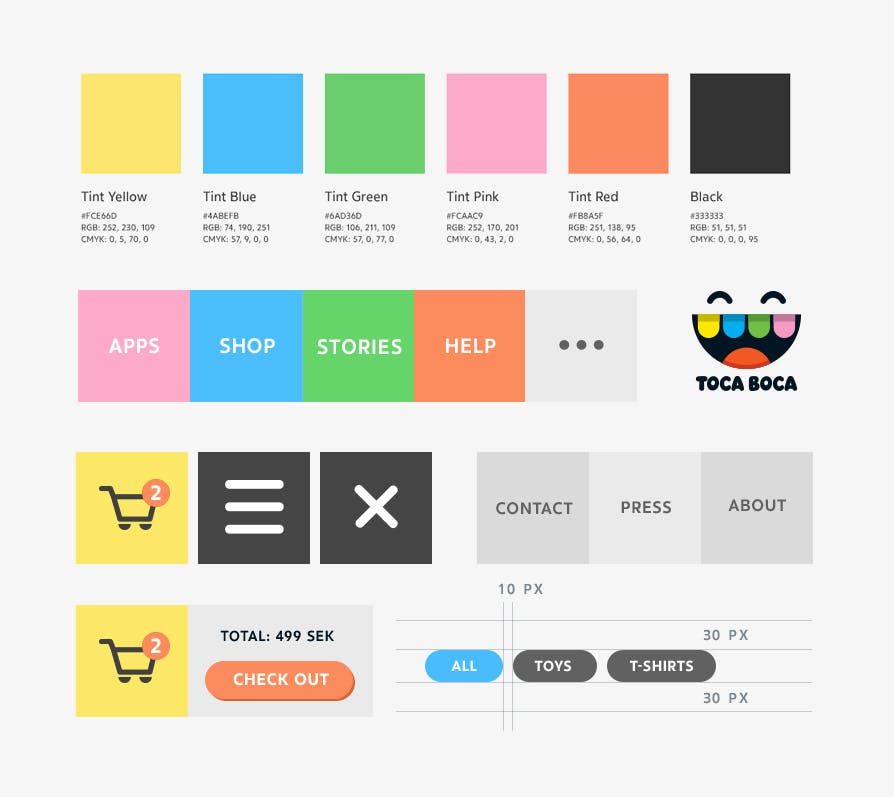 Designing with blocks
With the vision to create a user experience that continuously reminds the user of play, we asked ourselves: what is the most basic symbol for play?
Naturally, we based the design look and feel on classic building blocks. Not only a perfect interface fit but also extremely simple, incredibly colorful and waiting to be filled with personality.

Interactions with personality
The site was built in two layers, one focusing on the Toca Boca brand personality and one reserved for the app universe. Both equally designed to offer up the same playful experience across the Toca Boca world.
Stand for play
When Toca Boca took a Stand for Play, we integrated the campaign on their site by letting users put their own playful mark on the site.