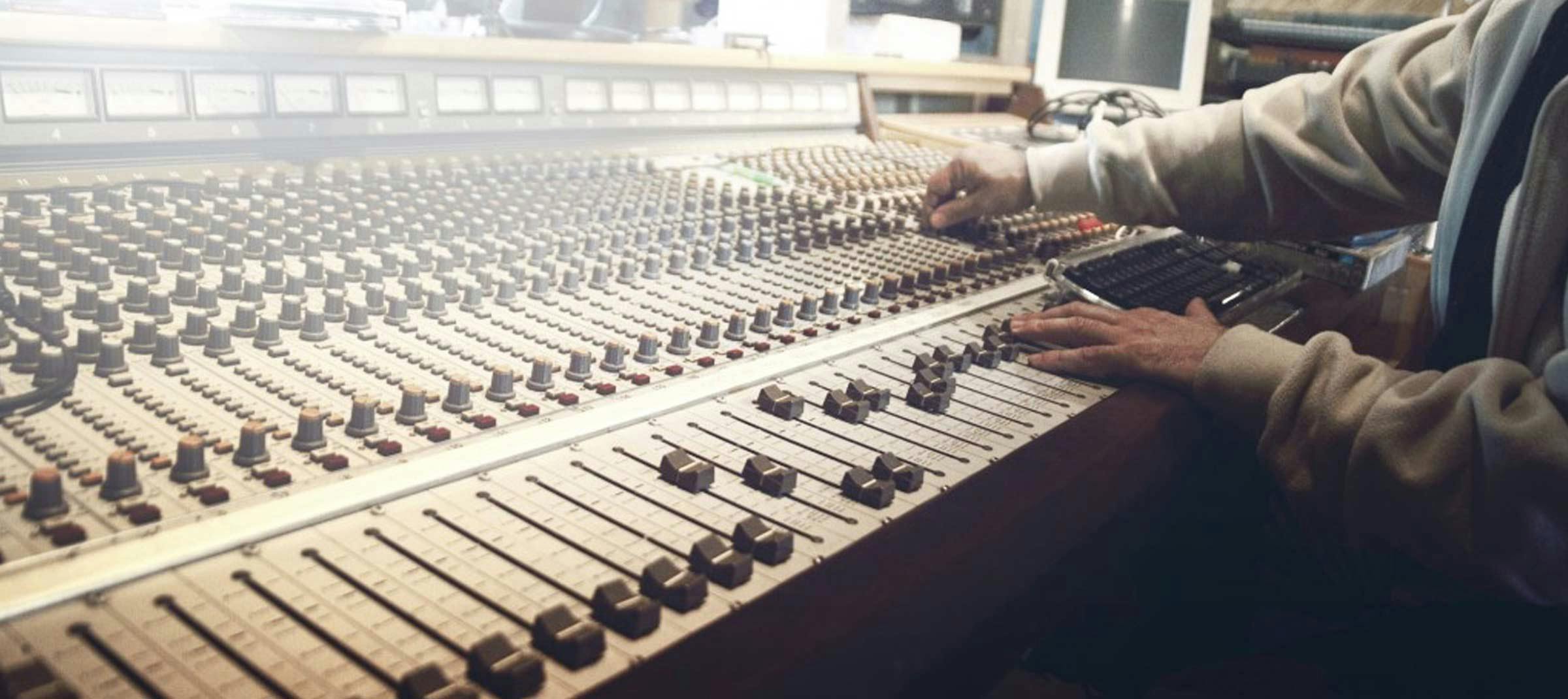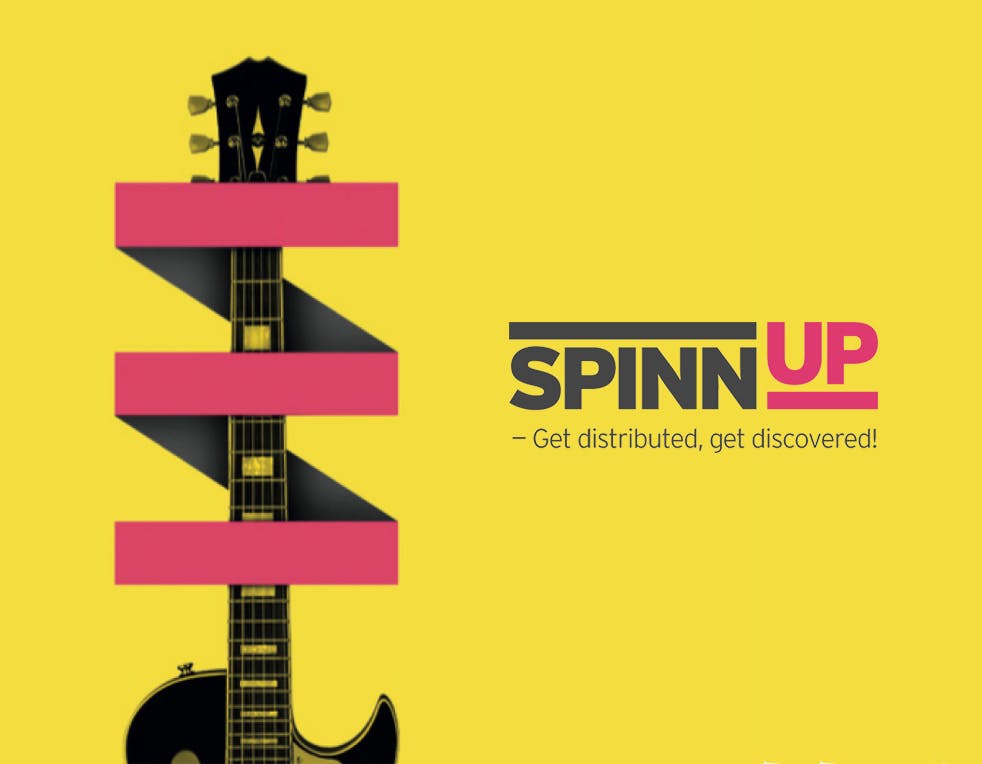 Discovering real talent amongst the masses
As most new artists self-publish through independent digital distribution services and on YouTube, the music industry is finding it increasingly difficult to discover and connect with fresh new talent.
Universal Music asked us to create a more relevant online platform for unsigned artists, a gateway to draw in the most promising talent.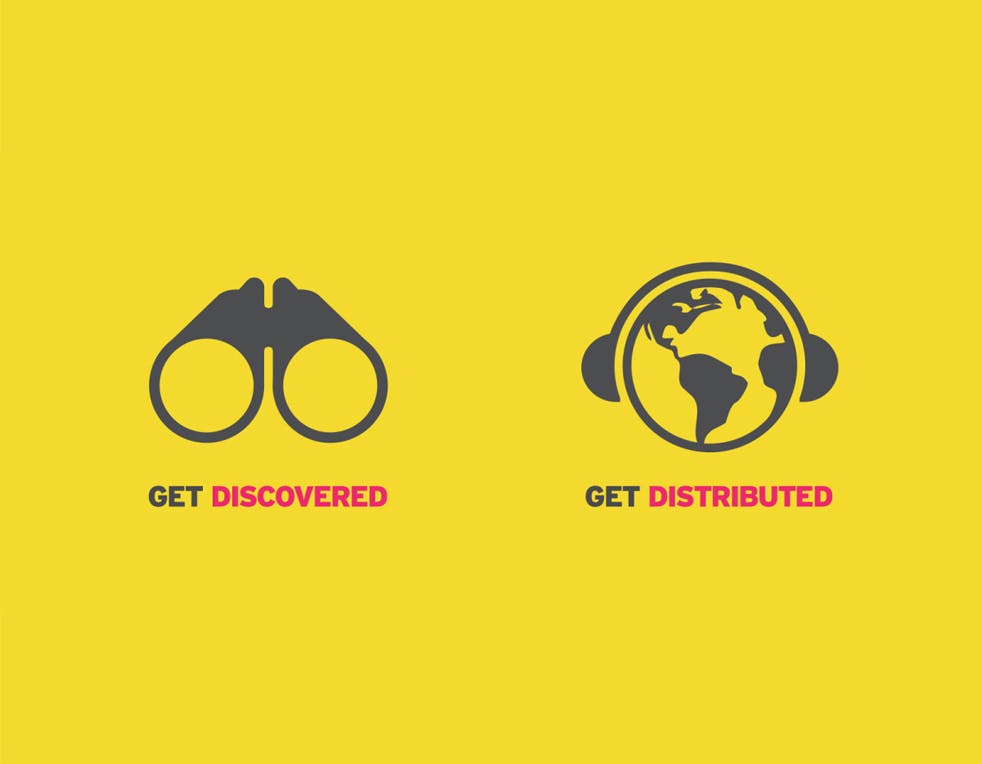 A win-win service
Most self-published artists get little traction. With no way of piercing through the noise, they have little idea that Universal Music is also struggling to discover new talent in order to support and develop artists on their way to the top.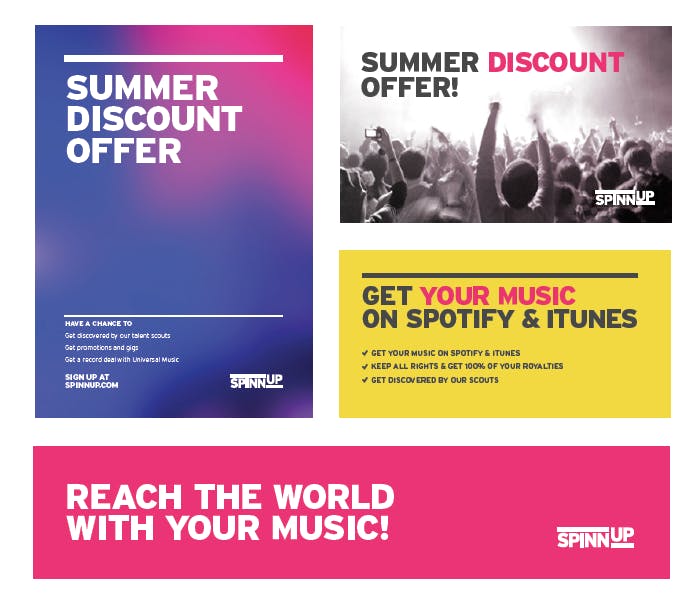 To solve this distorted dilemma, we helped Universal Music to create a win-win service called Spinnup. A digital distribution service on par with the leading competitors, with the added plus of being connected to Universal's talent scouts.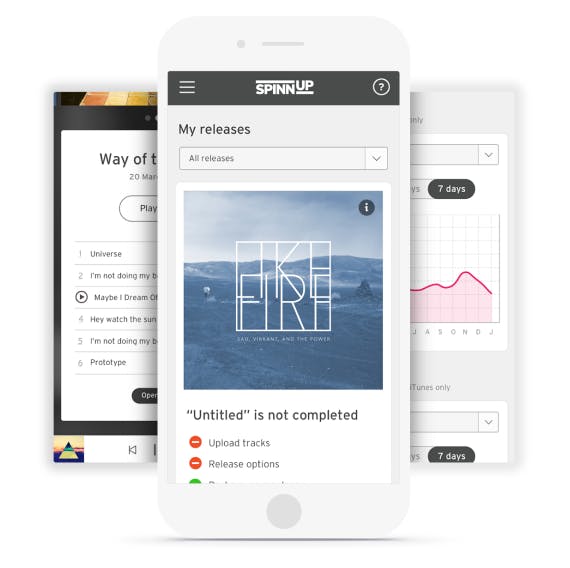 Crafting a digital service
This exciting work involved designing, building and promoting the Spinnup brand, identity, and platform. A comprehensive project increasing Universal's relevance, and truly aiding artists everywhere.