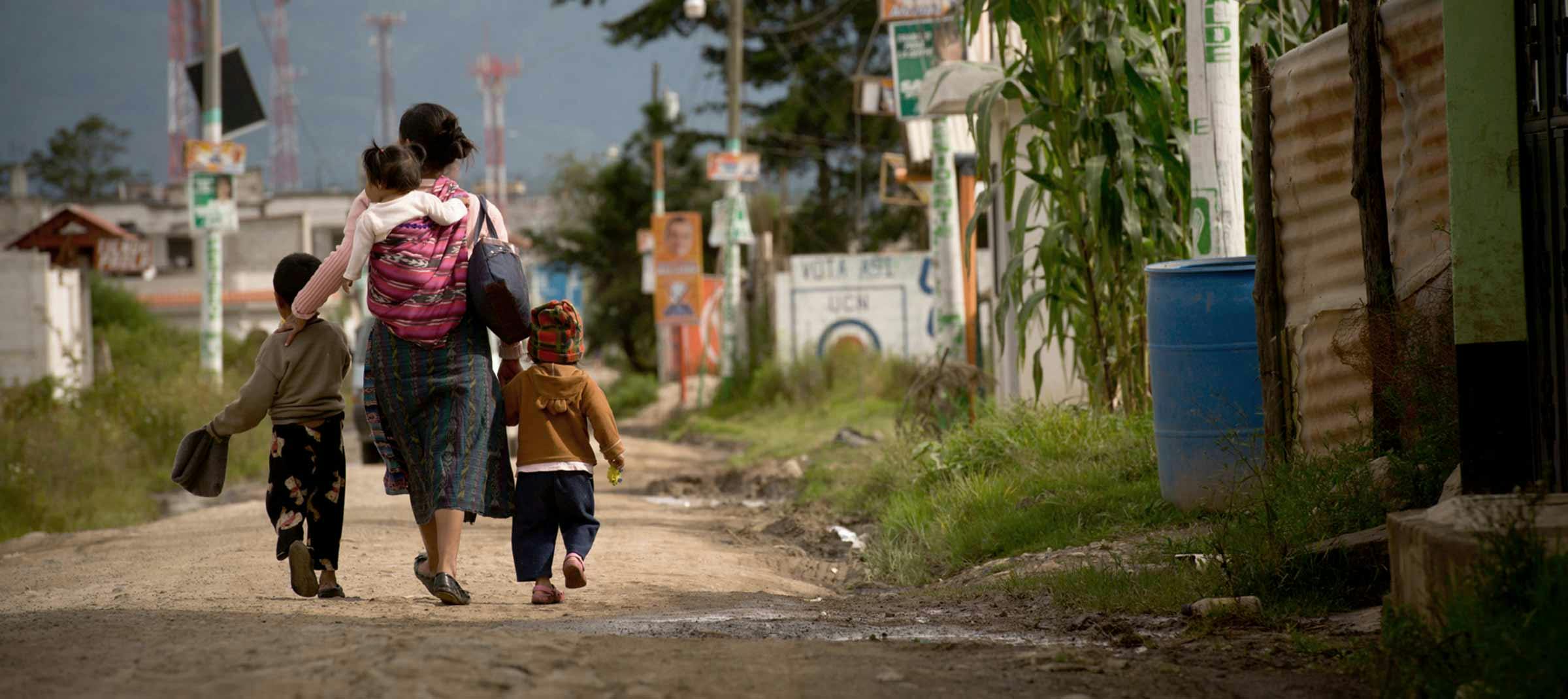 Client: SOS Barnbyar
A site experience that makes people give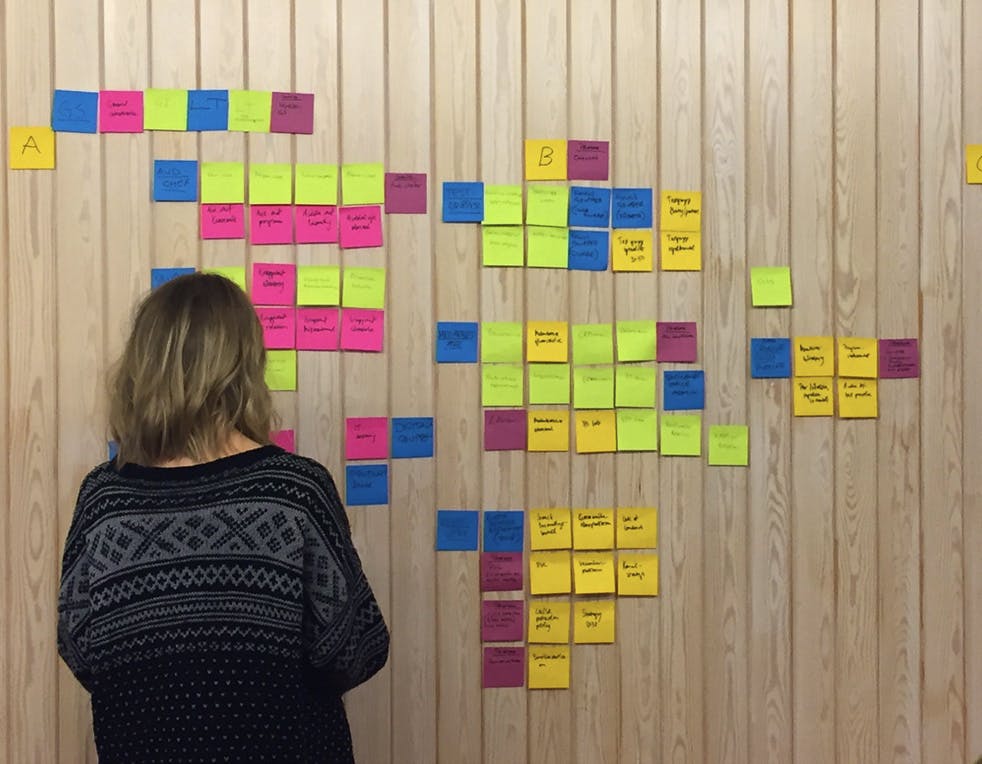 Their Mission – Our Mission
SOS Children's Villages mission is to create a safety net for children in danger of getting lost in the shuffle. By helping them develop into supportive, valuable members of their local environment, SOS creates a better global outlook generation after generation.  This demands long-term investments from caring supporters.  
Ancient integrations, complex templates, and information overload had made the site difficult to use for both donors and employees. Our first mission was to technically and communicatively make-over the site, simplifying the overall experience with a focus on encouraging people to give.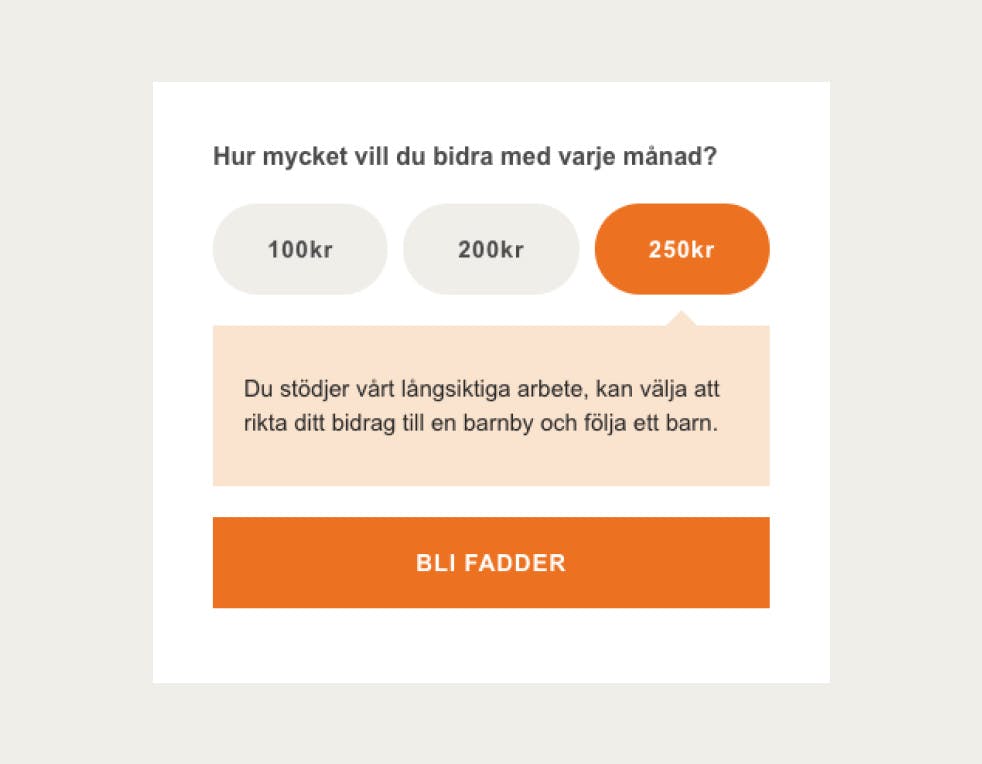 Information Overload
With a range of different products and a barrage of new information, the complex site was nothing less than confusing. Aimed at everyone from potential and existing private donors to corporate partners and business employees, the individual user had to dig long and deep to figure out what was relevant.
SOS's core purpose and why donations are so essential was buried deep in content. We set out to simplify every aspect of the site experience – from back-end to information architecture to brand purpose.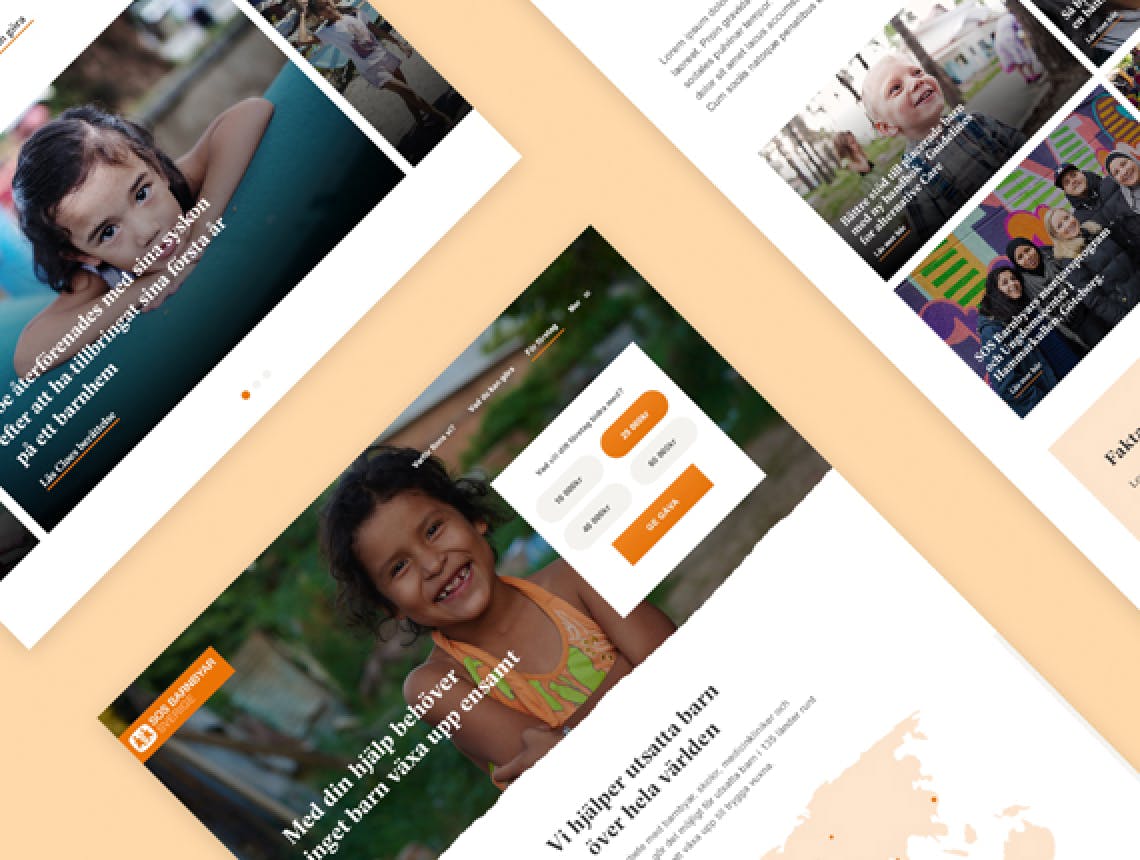 Conclusion
We developed a brand new website with a strong emotional focus. Fewer steps and products simplified the signup process, while a new content strategy highlighted SOS's intent from the get-go. This clarified the whys and hows to every user, so that giving to the important cause became a breeze.