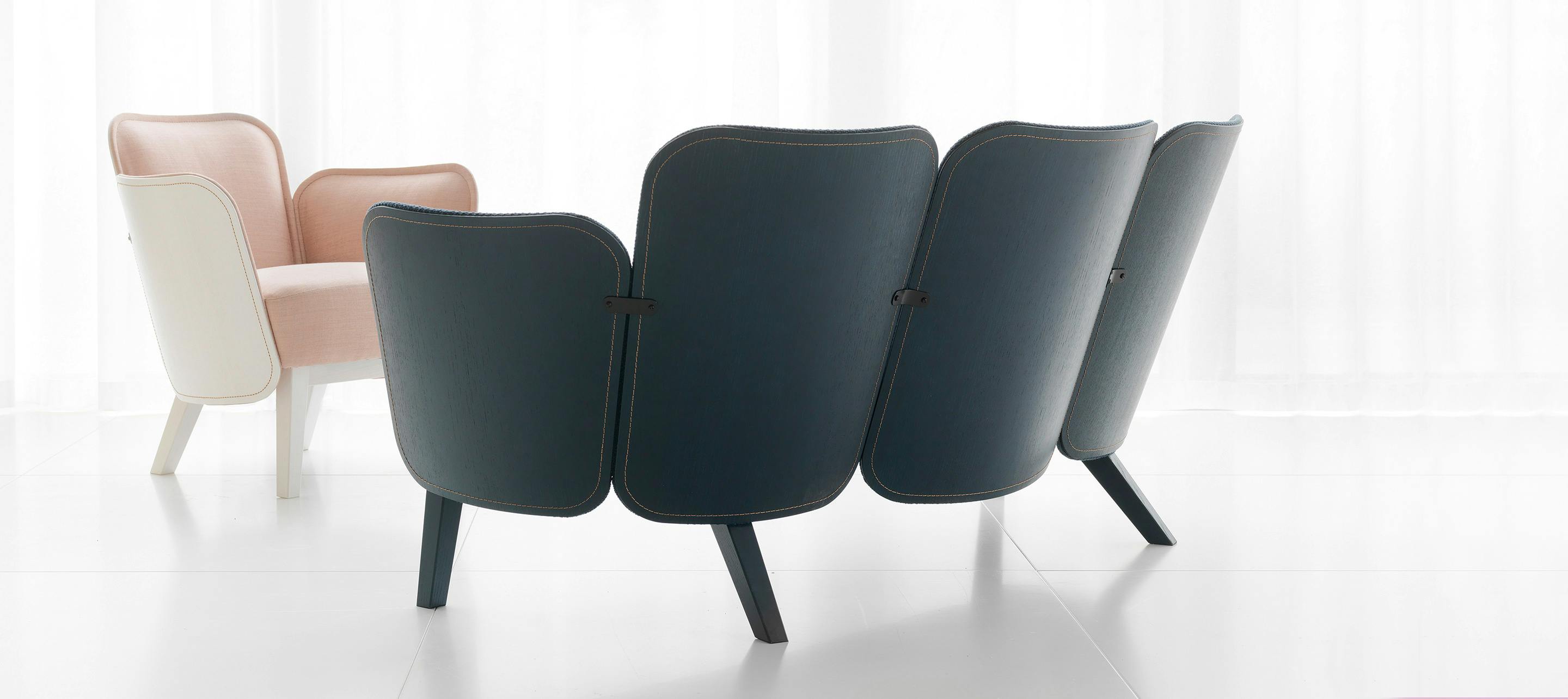 Client: Gärsnäs
We embraced the challenge of fitting Sweden's most iconic family-run furniture brand into a digital experience.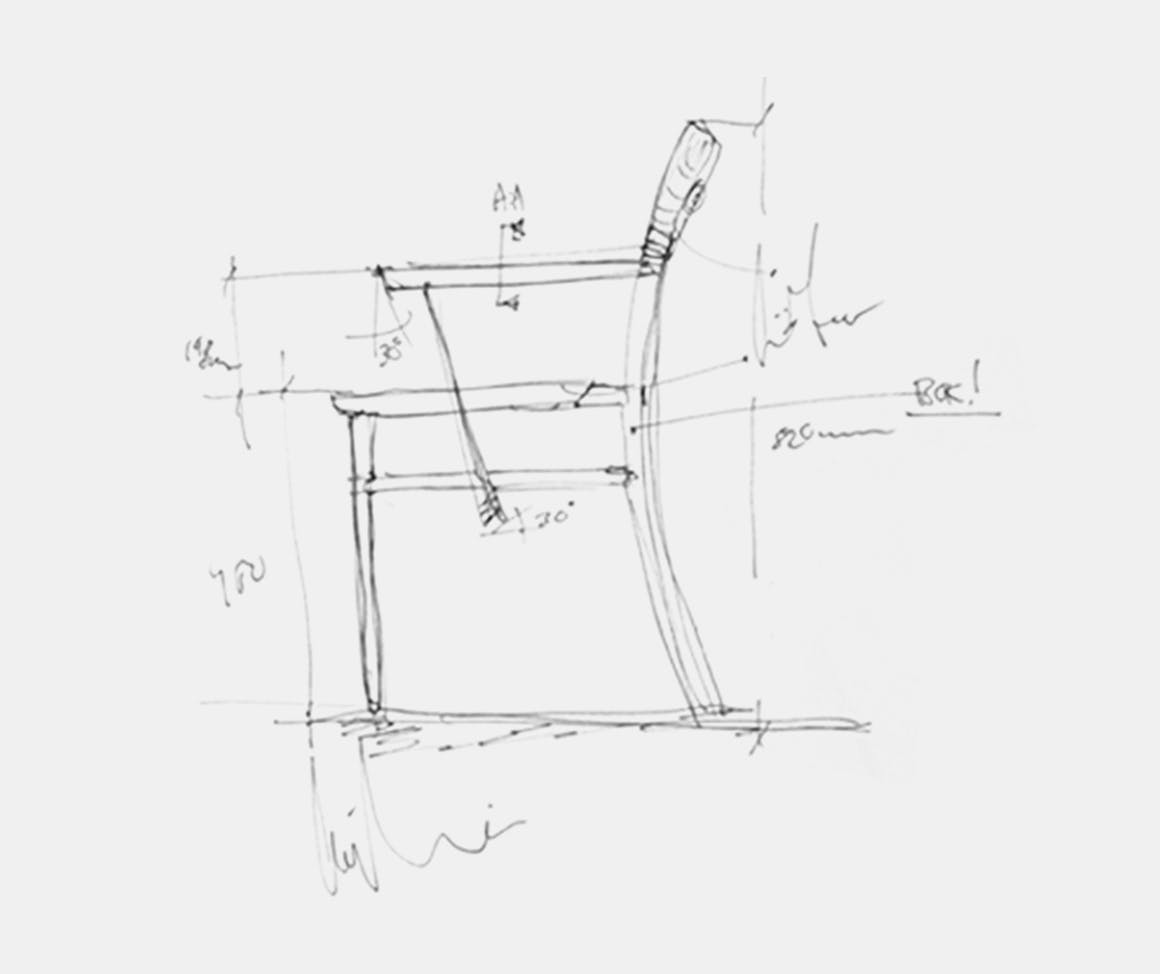 Gärsnäs
When working on the Gärsnäs site platform, we had to accommodate two distinct user groups – architects deep in their own workflow and end-consumers looking to explore classic design items.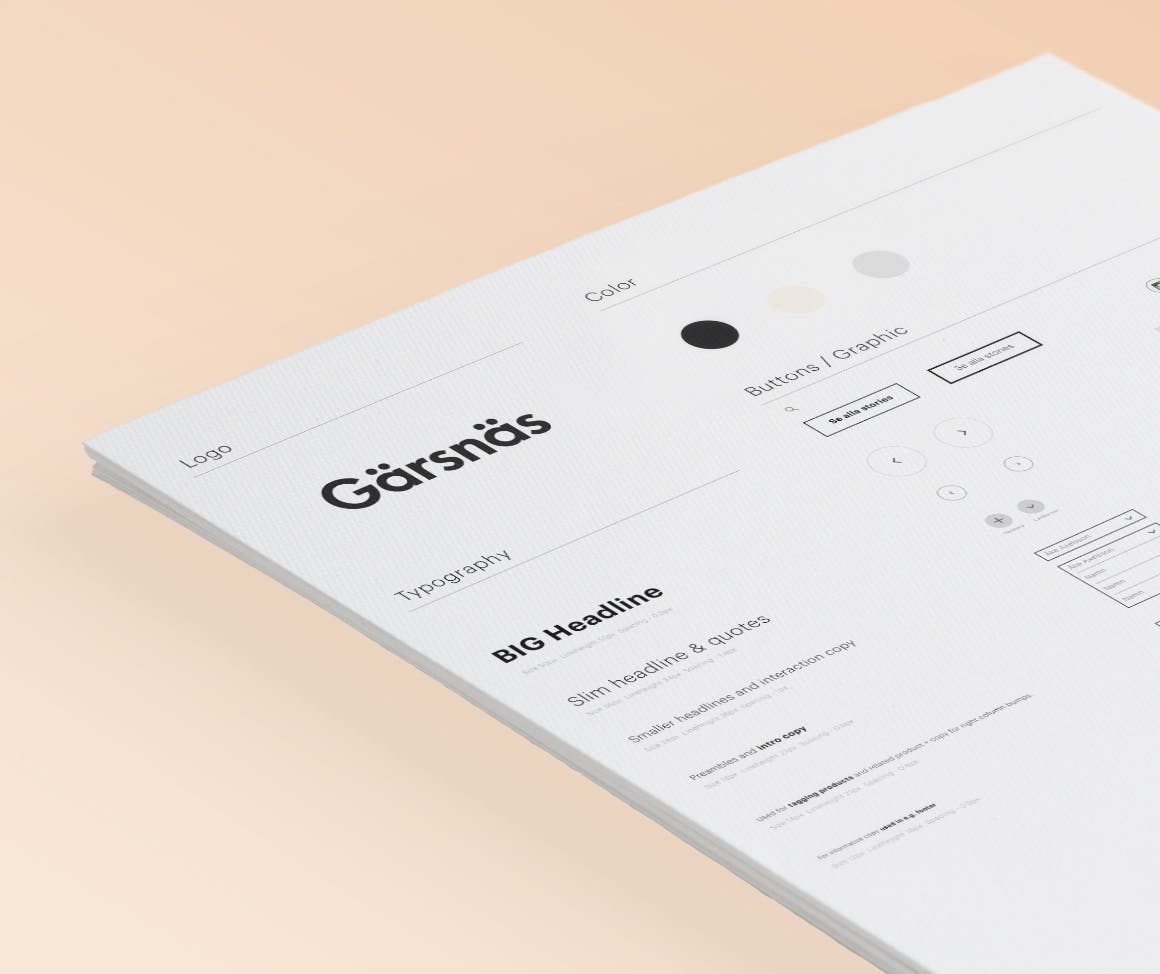 Vertical narrative
Catering to the two different user goals, we created a scroll narrative for the most iconic products. This custom-designed template allowed the user to scroll through the design process and features of the furniture in a single, choreographed experience.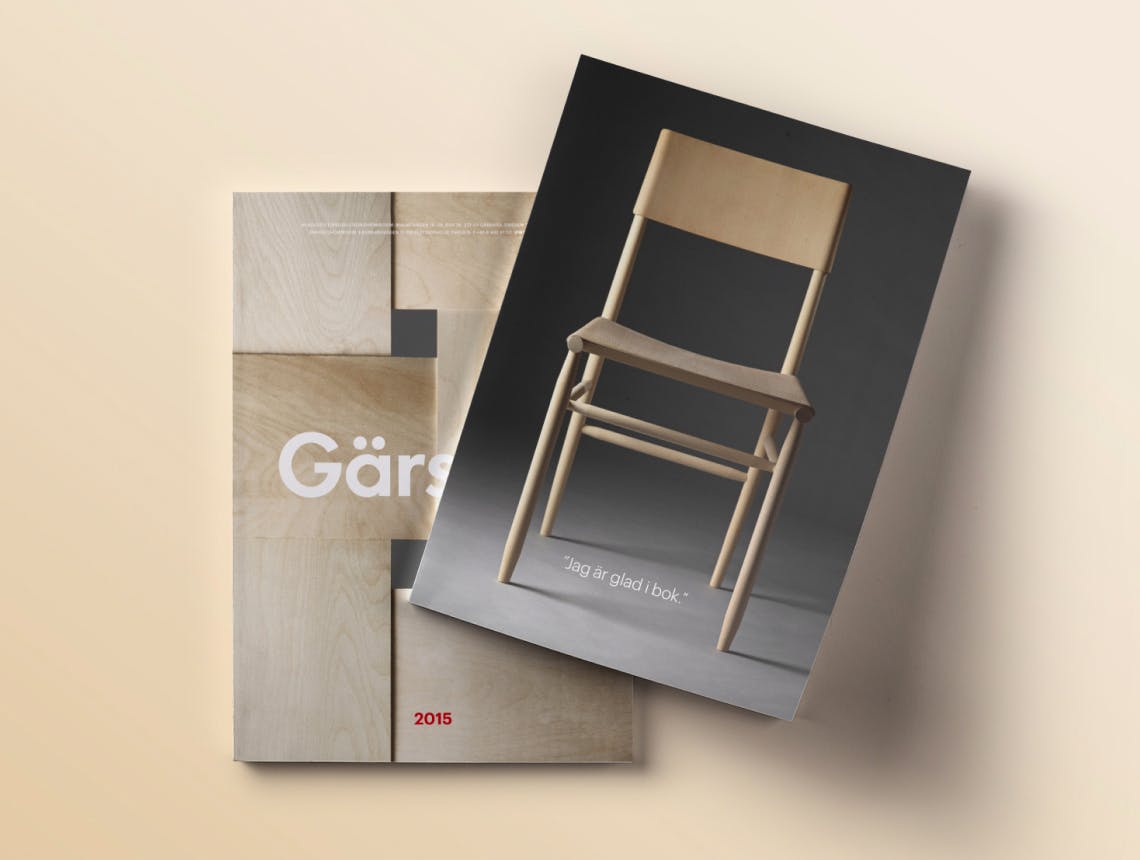 Functional minimalism
For the nitty gritty architect, we designed clean, functional product pages complete with easy-to-access high-res images, CAD-files, and the specs they need. All of it neatly packaged in downloadable kits. We also aligned the interface directly with the architectural and design platform Architonic, for a seamless working experience.