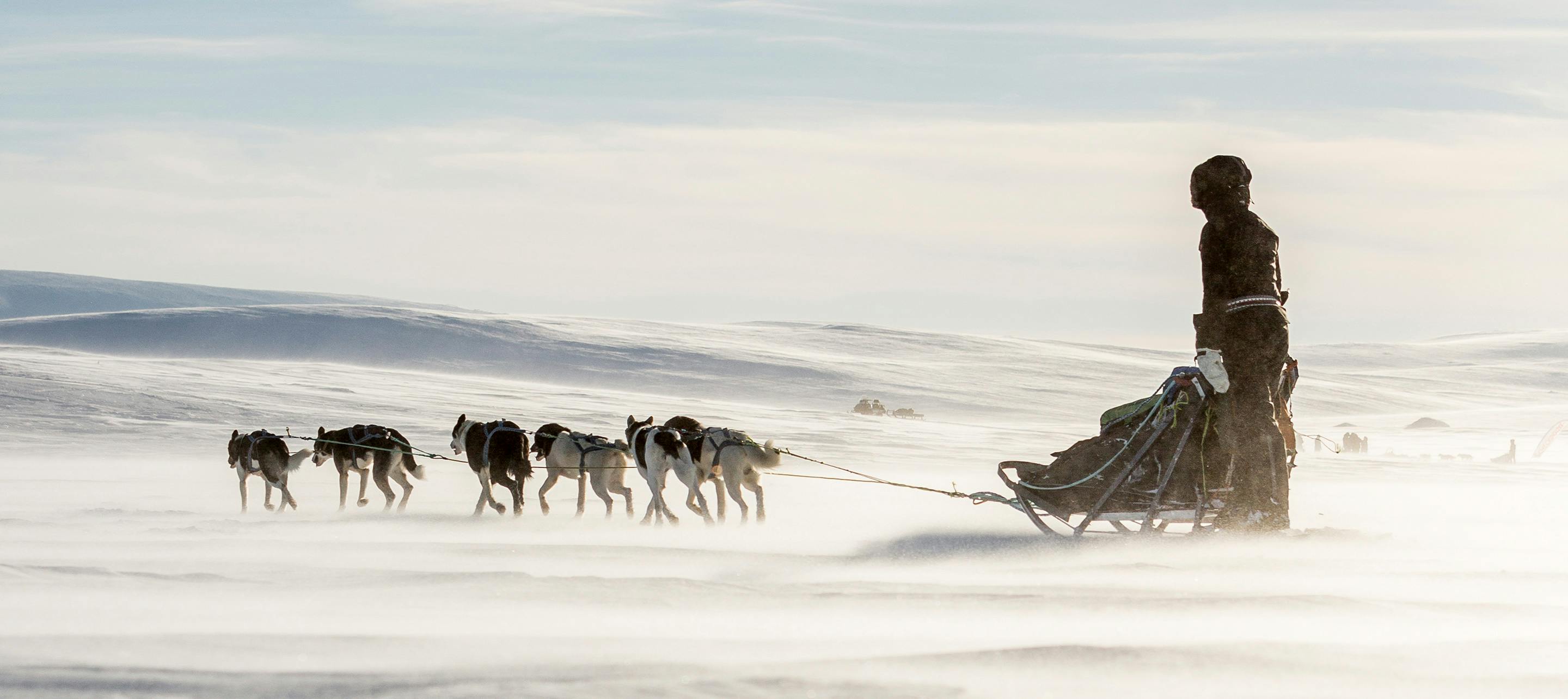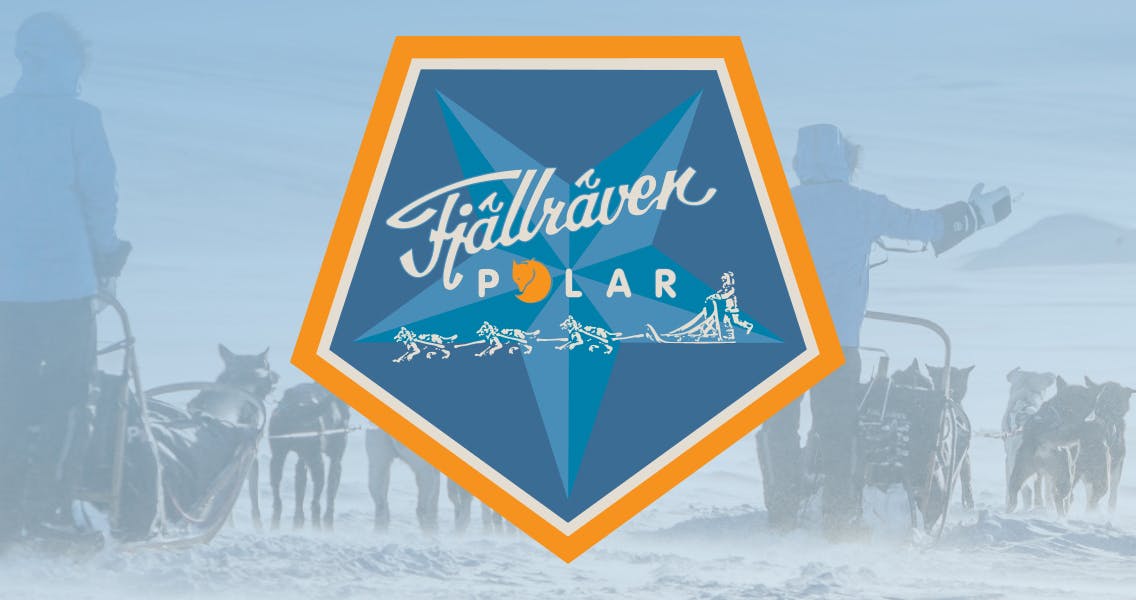 A Cold Adventure
Fjällräven aims to inspire more people to get outdoors, using events to mobilize the public. Polar is a yearly expedition where Fjällräven invites ordinary people to embark on the adventure of a lifetime. Aspiring adventurers compete for the coveted spots by campaigning for votes to their application directly on the site.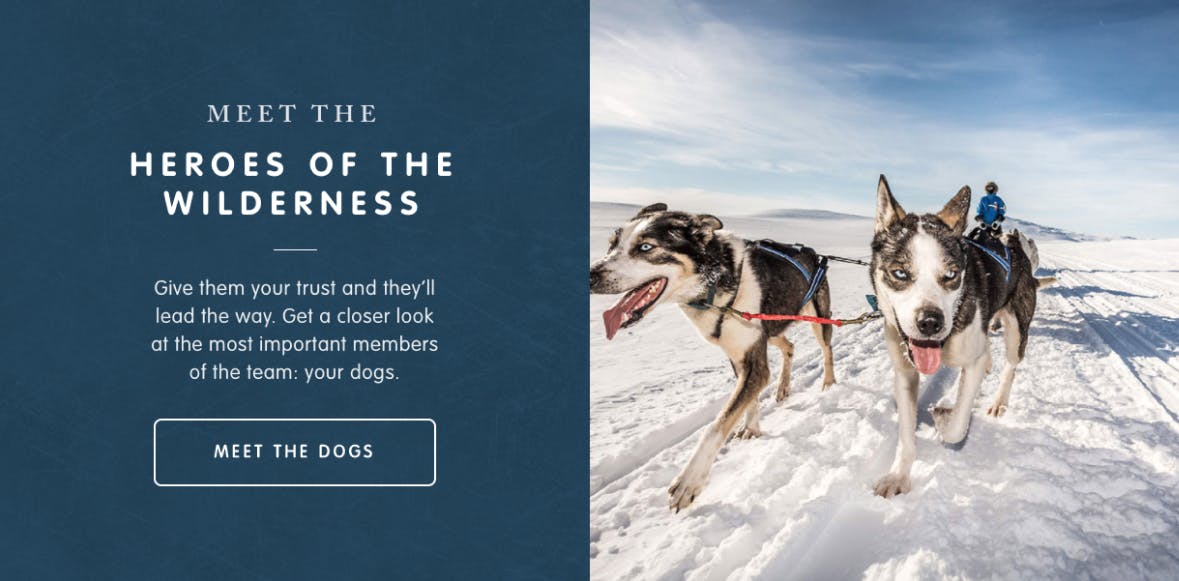 Purpose & Goals
In setting off to transform the Polar Competition, Oakwood identified two primary goals. One was to establish a natural connection between cold climates and Fjällräven's extreme weather garments. The second was to motivate people to explore nature in general, the heart of Fjällräven's mission.
A Hub for the Arctic Outdoors
Oakwood created both a competition site and a hub for outdoor winter activities. Visitors return to marvel at survival guides and beautiful subarctic imagery, soaking in the wonders of the icy tundra and polar landscapes.
We granted the breathtaking scenery the space it deserves and crafted a UX-friendly, personalizable competition.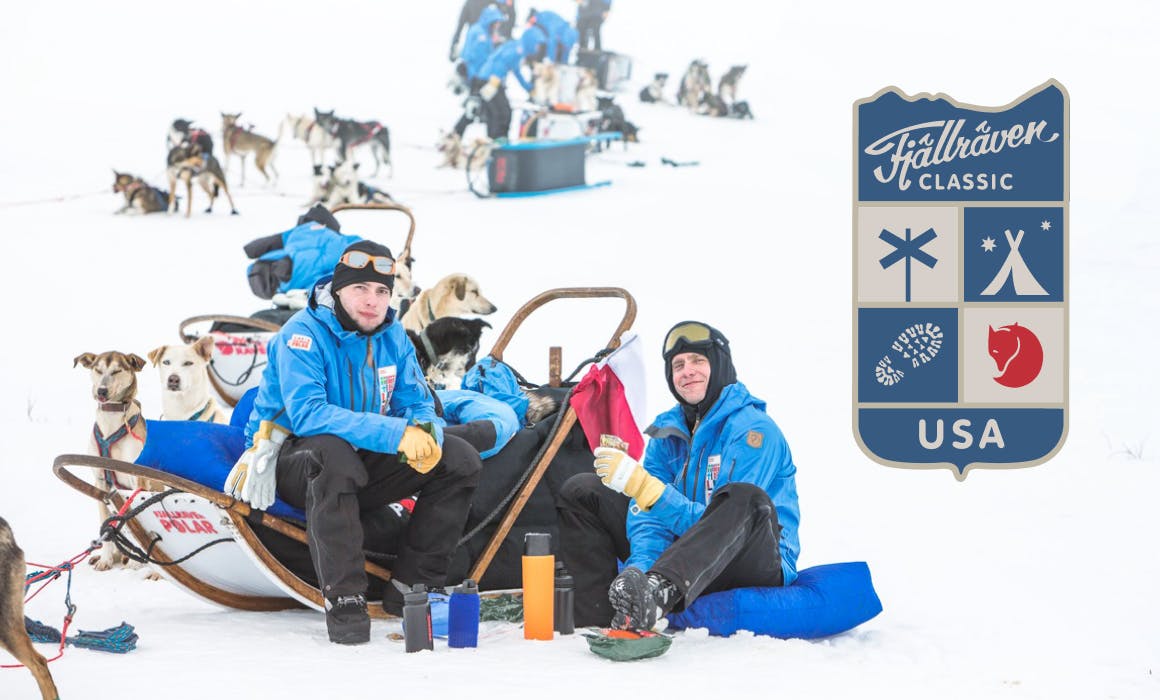 International Reach
With 1,468 participants from 82 countries, this was a truly global event. Through the entries we followed a fantastic mix of people, including Swedish Olof, who spends a lot of time in the great outdoors to beat his cancer, and self-proclaimed crazy-sunshine-girl Yin Ning from Taiwan, who travels the globe both above and below sea level. Articles about the competition came in from around the world – from the U.S. to Mongolia – with over 76 pieces from Vietnam alone.