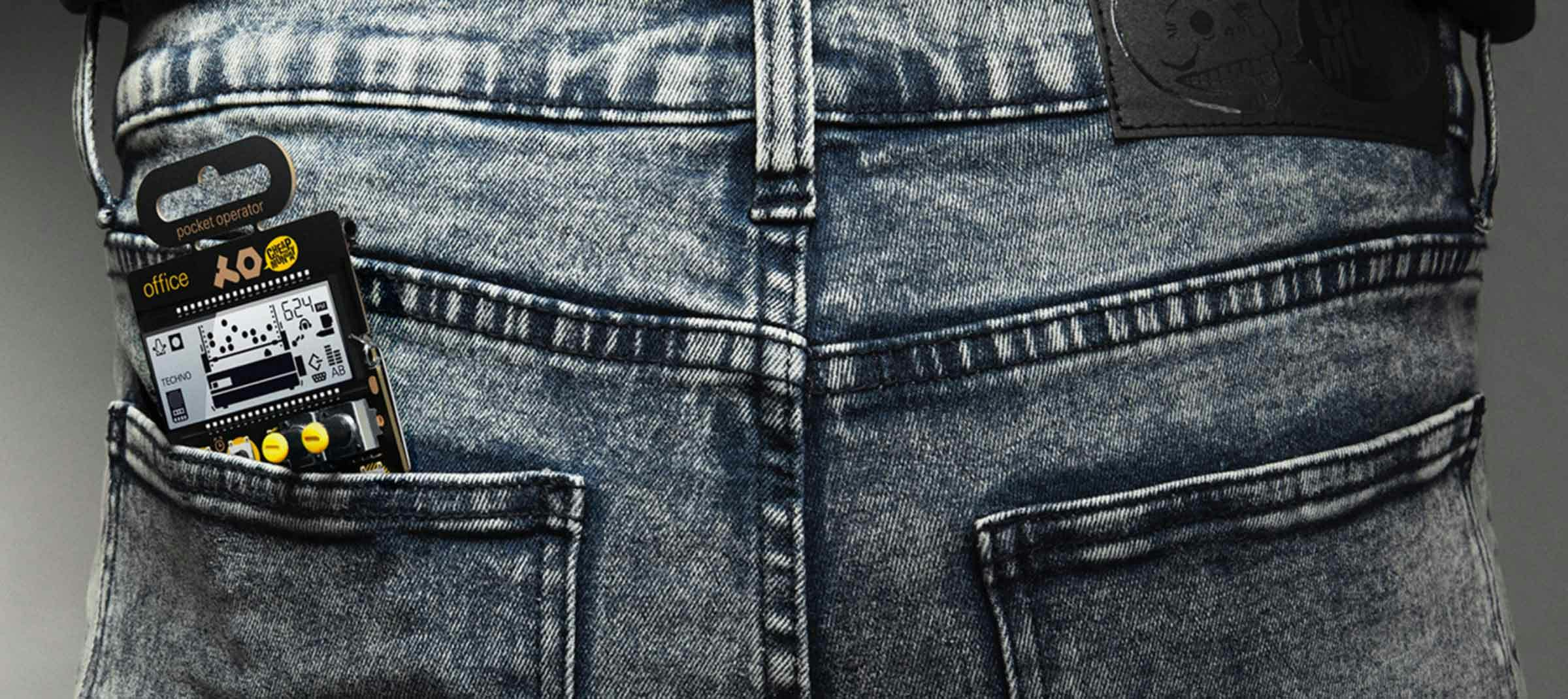 Client: Cheap Monday
How we built a playable product page for a music synthesizer.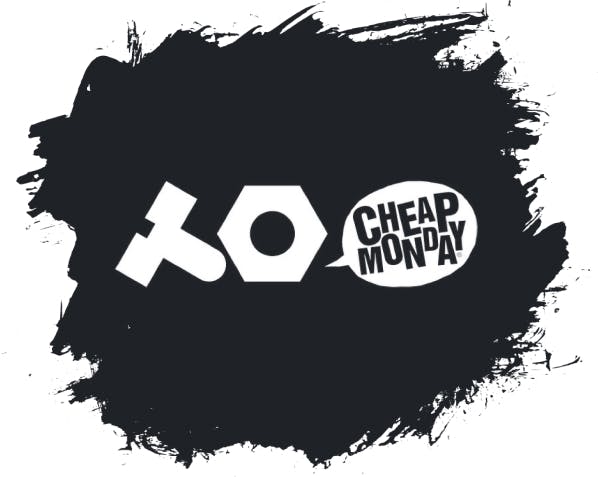 Cheap Monday X Teenage Engineering
To launch their new cool tech-product, Teenage Engineering teamed up with equally cool Cheap Monday.
This meant speaking to a new audience, one not too familiar with music synthesizers. We figured the best way to explain this piece of tech was to let them try it out themselves.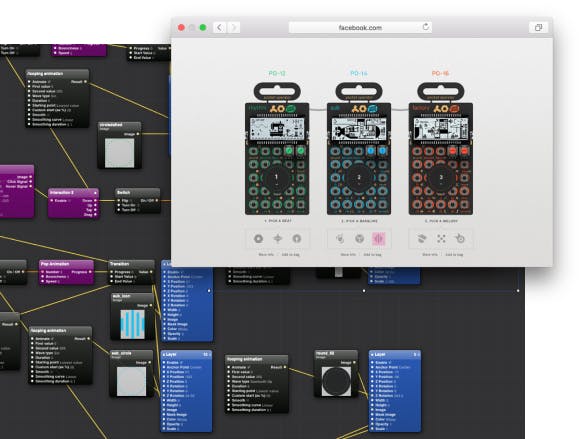 Online synthesizers
We collected assets from the device and put them into a Javascript interface design, making the actual product image interactive and playable. This way, users could try the synthesizer online.
We also aggregated Instagram videos of people using the synthesizer IRL and matched them with each other, like a dual turntable setup. Letting users create their own sound mix from the videos.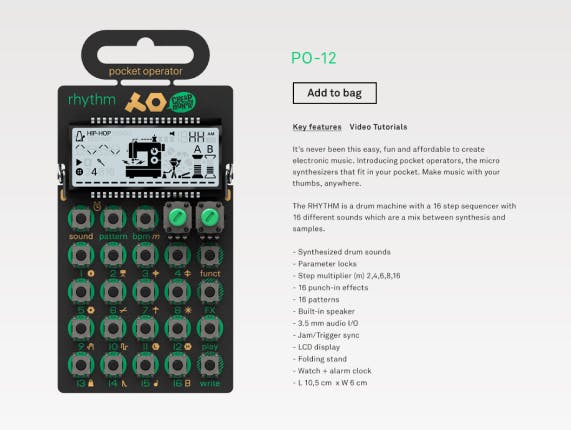 Eager to play
Disrupting the product page standards resulted in a highly immersive presentation design, perfect for young mobile first users who are bored with specs but eager to play.