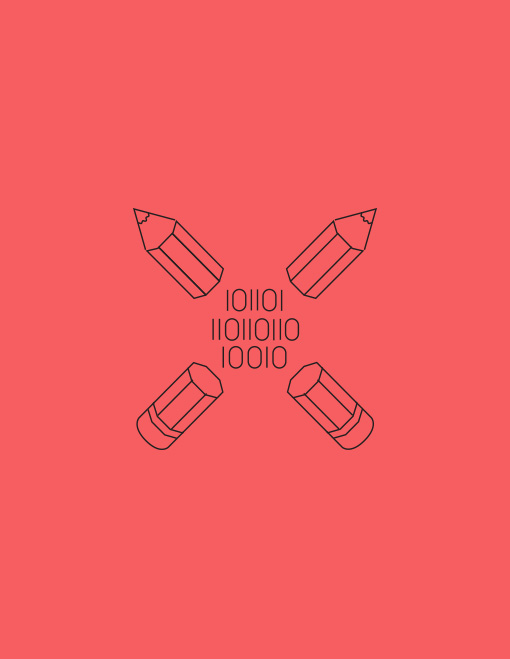 We can now offer a chance for you as an aspiring, hands on UI designer to take part in our team, creating extra ordinary user experiences for our clients. We promise you a fun, learning environment where you will take on both personal responsibility and professional guidance.
You are a student or recent graduate, someone who is not afraid to be challenged, who believes they have something valuable to offer, someone who is passionate about digital communication and new technology.
Role description & requirements
Assist senior teammates in designing digital user experiences - including aspects of branding, usability, design and function.
Creating animation prototypes in After Effects, Cinema 4D, or similar to demonstrate interactions.
Deliver all your design and assets in a manner that covers the needs of the team or client (sometimes a prototype is needed, sometimes jpg:s is enough)
Comfortable using design tools like Figma, Sketch and Photoshop.
2 month period (minimum)
An internship at Oakwood would provide you with great insights to the digital industry and give you hands-on experience, working with real projects and clients. You will be working alongside our team, assisting and collaborating in our effort to create the best possible products for our clients.
How to apply?
Send your application to [email protected]