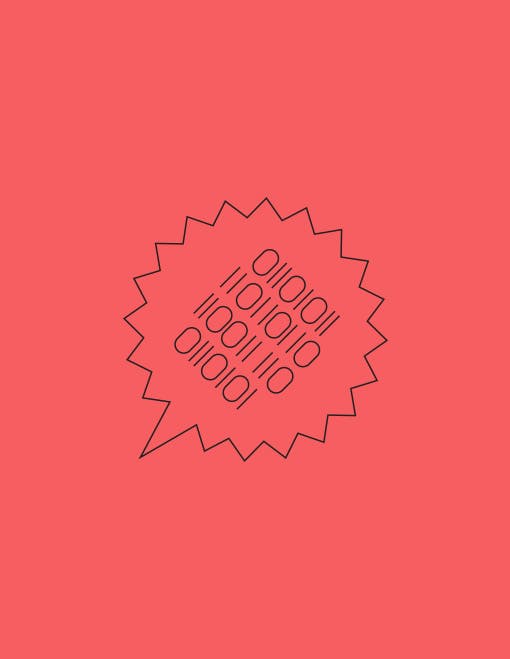 We are looking for a frontend developer who wants to create JOY!
You are a pixel pushing perfectionist that takes pride in delivering user experiences and code that inspire and engage users. Using your technical knowledge and expertise you will co-create in an integrated team of designers and strategists, creating premium design solutions for all digital touch points.
You should have experience building and maintaining JavaScript applications using React. Our goal is that you should be able to work at full capacity fairly quickly so if you are lacking in experience with the said frameworks you'd need experience with similar frameworks and prove that you can adapt quickly.
In our team you will be an integral part of making sure we evolve as a team and as a company. We are always looking to improve the way we work.
We have done cool stuff for clients like SVT, Universal Music, Fjällräven, Eytys, Cheap Monday, Toca Boca and more. Help us deliver the next awesome project!
We need someone who has experience with:
React
Webpack
Delivering top quality code
Create and contribute to: wireframes, storyboards, rapid prototypes, information architecture, user journeys, user-stories.
Incorporate data and research into the dev process.
Explore and set interaction and functionality together with team and clients.
We hope that you:
Are passionate about Open Source (maybe your GitHub is filled with a lot of cool stuff?)
Are active within the developer community
Are up to date with the latest JavaScript development
Are fluent in English
Are able to collaborate with clients, colleagues and cross-functional teams.
Why you want to come to our table:
Epic opportunity to become an essential part of a growing agency.
Freedom to shape projects.
Chance to work in a tight team of world class designers and developers.
The opportunity to work (and contribute with your own ideas) at a creative agency, aspiring to take digital craftsmanship to the next level.
We believe in continuous learning. You'll get your personal budget for education, conferences or what you might need to evolve.
We have ambition, vision and lots of energy.