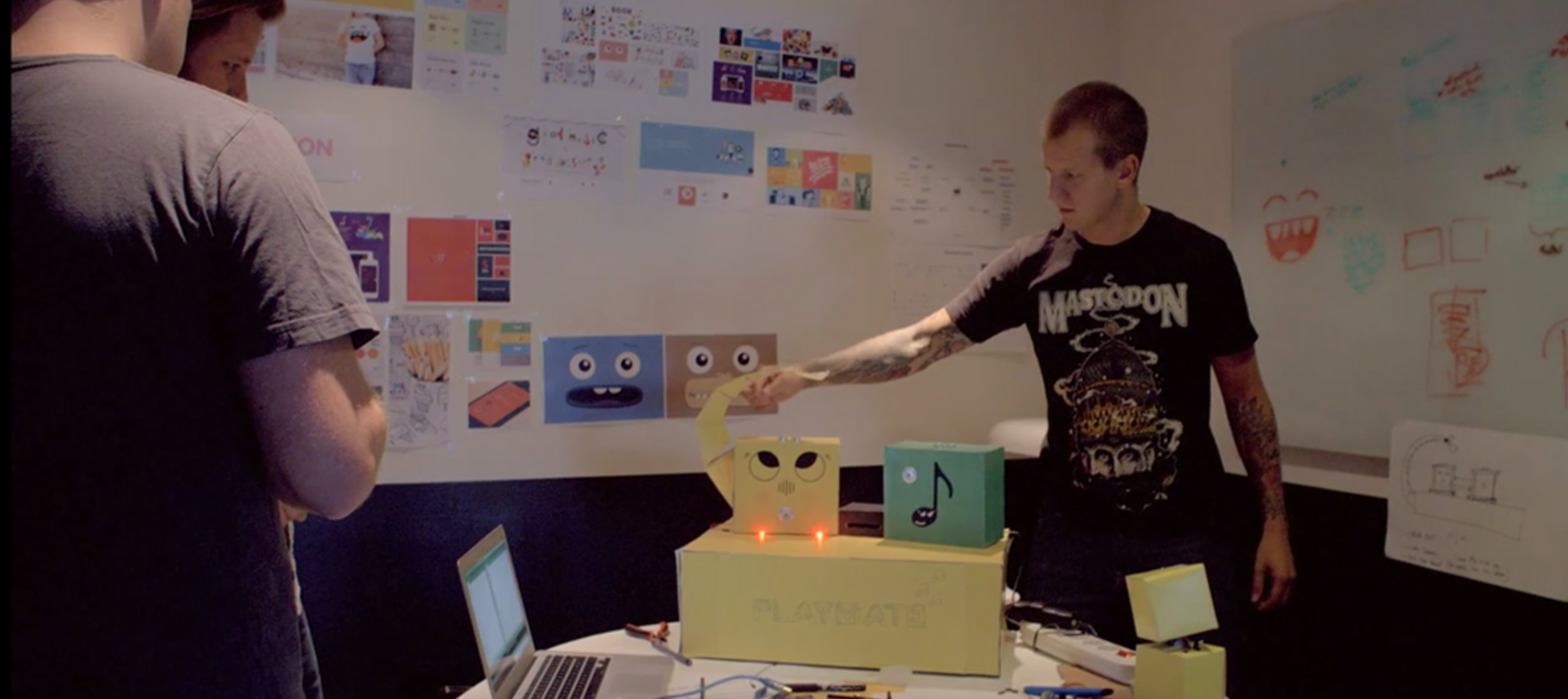 Oakwood internship
We're excited about the opportunity to meet people with open minds and eager-to-learn personalities.
As an agency involved in all facets of the digital landscape we can offer you a stimulating internship whether you see yourself in the future working as a project manager, developer, designer or digital-omnipresent-mega-God.
An internship at Oakwood would provide you with great insights to the digital industry and give you hands-on experience, working with real projects and clients. You will be working alongside our team, assisting and collaborating in our effort to create the best possible products for our clients.
You are a student or recent graduate, someone who is not afraid to be challenged, who believes they have something valuable to offer, someone who is passionate about digital communication and new technology.
We feel that an internship is a mutual exchange and that it should be beneficial for both you and for us.
Internship Fall 2018
The perfect chance to work within our creative teams during a three month period (minimum). You need a foundation of relevant skill-sets and be eager to test them in a creative and fast paced environment. 
To maximise the learning experience you'll be paired up with a mentor and have regular check-ins throughout your internship.
We are currently accepting interns within:
- Front-end Development
- Digital Producer & Project/Product Management
- Design, UX and Digital AD Interns
Send your application to [email protected] label it "Internship". We look forward to hearing from you!